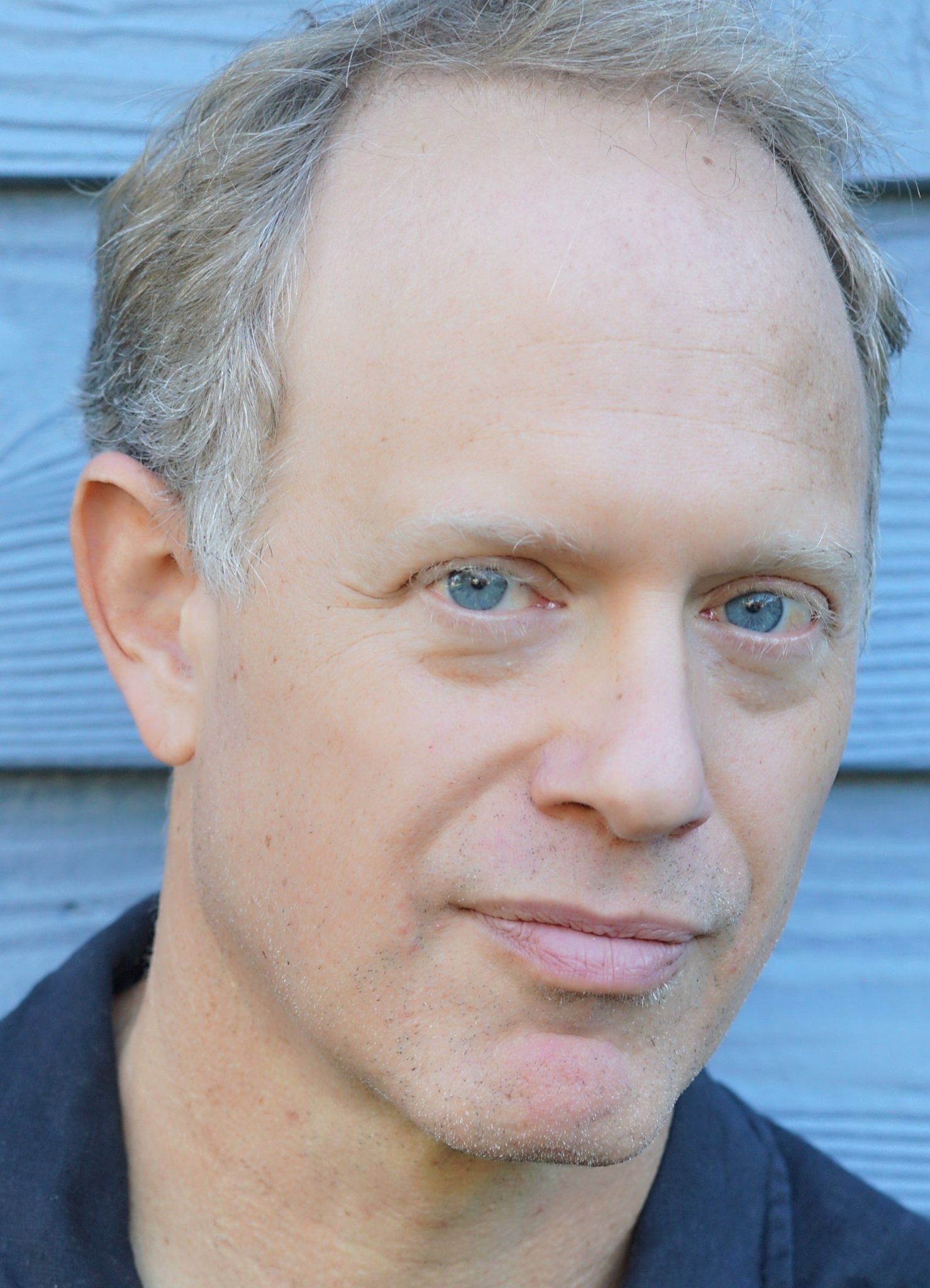 As a writer and narrative historian, I am interested in people who not only dream of changing the world but have the conviction, courage, and audacity to try. Inevitably, these rebels and revolutionaries collide with opposing forces, soft and hard, cultural and institutional. The history that draws my attention happens at the point of collision. Our reactions to these encounters can offer insight into who we are both individually and collectively.
I'm working on a book about the 1979 "Greensboro (North Carolina) Massacre." This project, under contract with Amistad/HarperCollins, has received support in the form of fellowships with Virginia Humanities and the National Endowment for the Arts.
My first book, THE AMERICANO: Fighting with Castro for Cuba's Freedom, received a starred review from Publisher's Weekly: "William Morgan, an American who made his way to the front line of Castro's revolution in Cuba, gets thorough and entertaining treatment in this biography. Largely unknown in the U.S., his story is filled with the suspense of a blockbuster war movie, offering new and insightful perspective into the political climate of 1950s Cuba."
Carlos Eire, the National Book Award winner for his memoir, Waiting for Snow in Havana, wrote, "The Americano is history at its best: a brilliant, fast-paced account based on solid research that reads like a great epic novel. . . . As engaging as it is revealing, this narrative opens up the history of the Cuban Revolution from within as no other English-language book has ever done."
From 2005 to 2009, I founded, edited, and wrote for Inside Mexico. Inside Mexico became the most widely distributed English-language periodical in Mexico, publishing long-form articles on such topics as the history of African-Mexicans, the impact of NAFTA, and the "third-culture" that has developed along the Mexican-American border.
I grew up in rural Maine, studied English Literature and Spanish Language and Culture at Harvard College, and earned an MA in American and New England Studies from the University of Southern Maine. I have worked primarily in media, including book publishing and internet start-ups. Between 1993 and 2016, I lived in Costa Rica, Cuba and Mexico. Since 2016, I've resided in Charlottesville, Virginia with my wife, Margot Lee Shetterly, author of the New York Times #1 bestseller, Hidden Figures.
I've worked as a writing instructor at Aspen Words and have coached and edited numerous writers working to complete novels, histories, or memoirs.